WE ARE ILC
ILC is the first and premier cosmetic manufacturer in Thailand established over 50 years ago. The Company has expert personnel who constantly adapt new innovation to keep up-to-date with new international trends and standards for worldwide consumption. Over the years, the Company has gained reputable results and has been trusted by many international brands of beauty products to assist in their requirements.
Products
ILC has expertise in creating products derived from research and development under international standards with
efficient production and quality satisfied by customers, such as:
One Stop Service
ILC provides One-Stop-Service with teams of experts in both marketing as well as rules and regulations
for domestic and international markets, to cover the following areas:
Whether you are a newcomer who wishes to have your own brand, or already own major cosmetics business looking for a manufacturer, ILC is ready to provide personal consultations and help making your dreams come true.
best quality
Accreditations
The accredited certifications that our company holds are as follows;
ไม่อนุญาตให้นำเครื่องหมายรับรองมาตรฐาน (Accreditation LOGO/Symbol) ไปใช้ทุกกรณี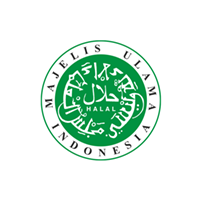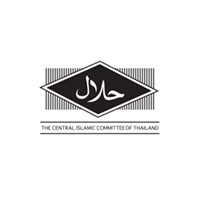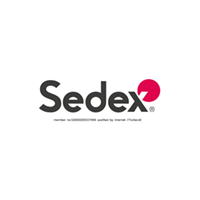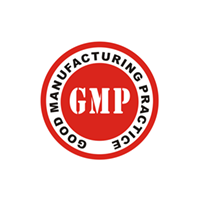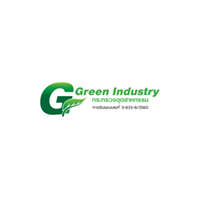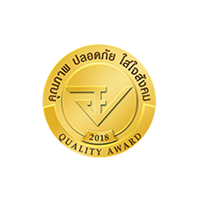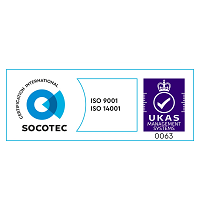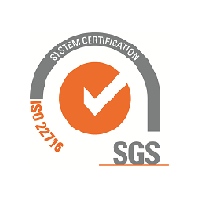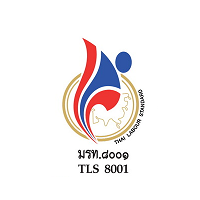 News, Marketing, and Innovation of ILC