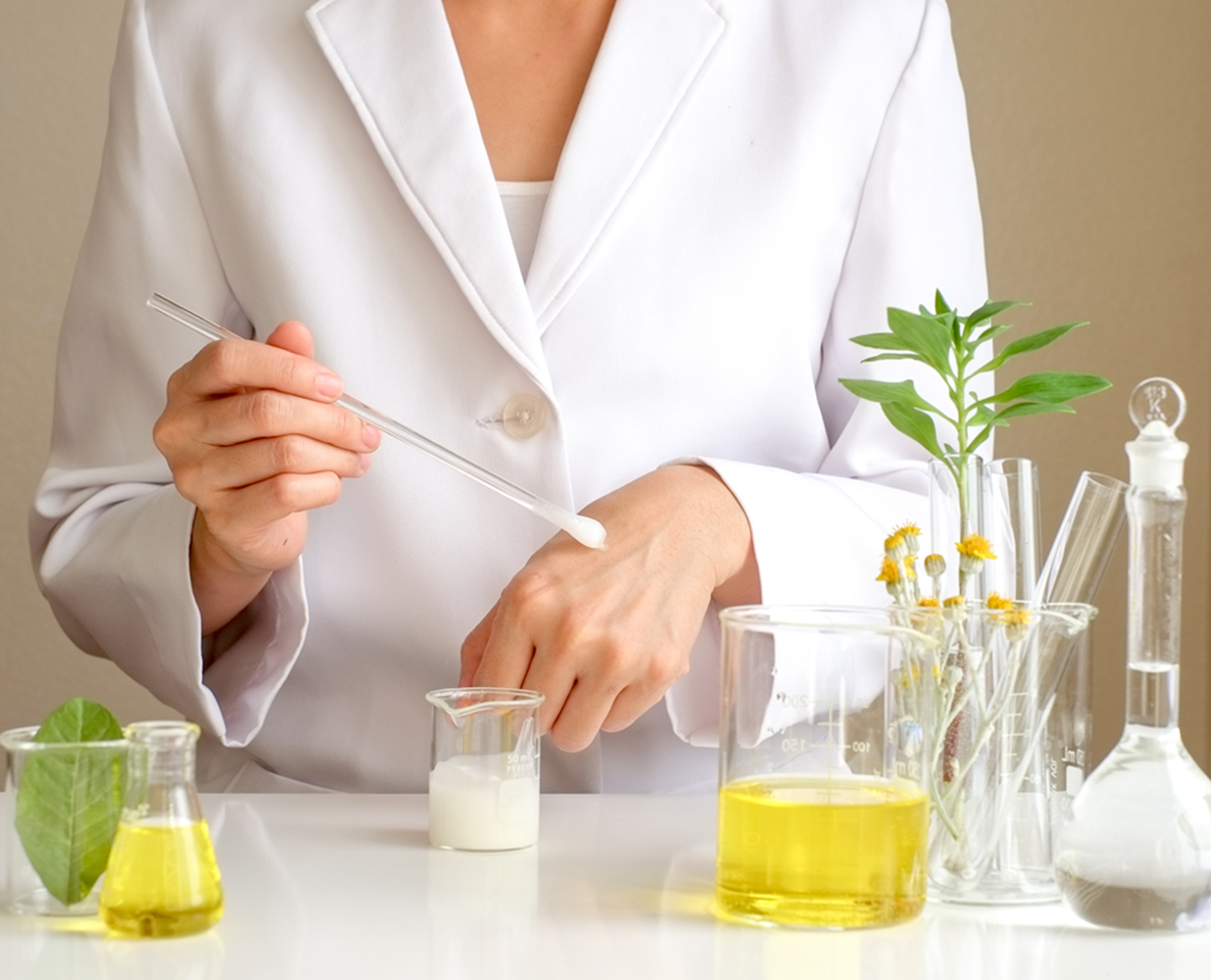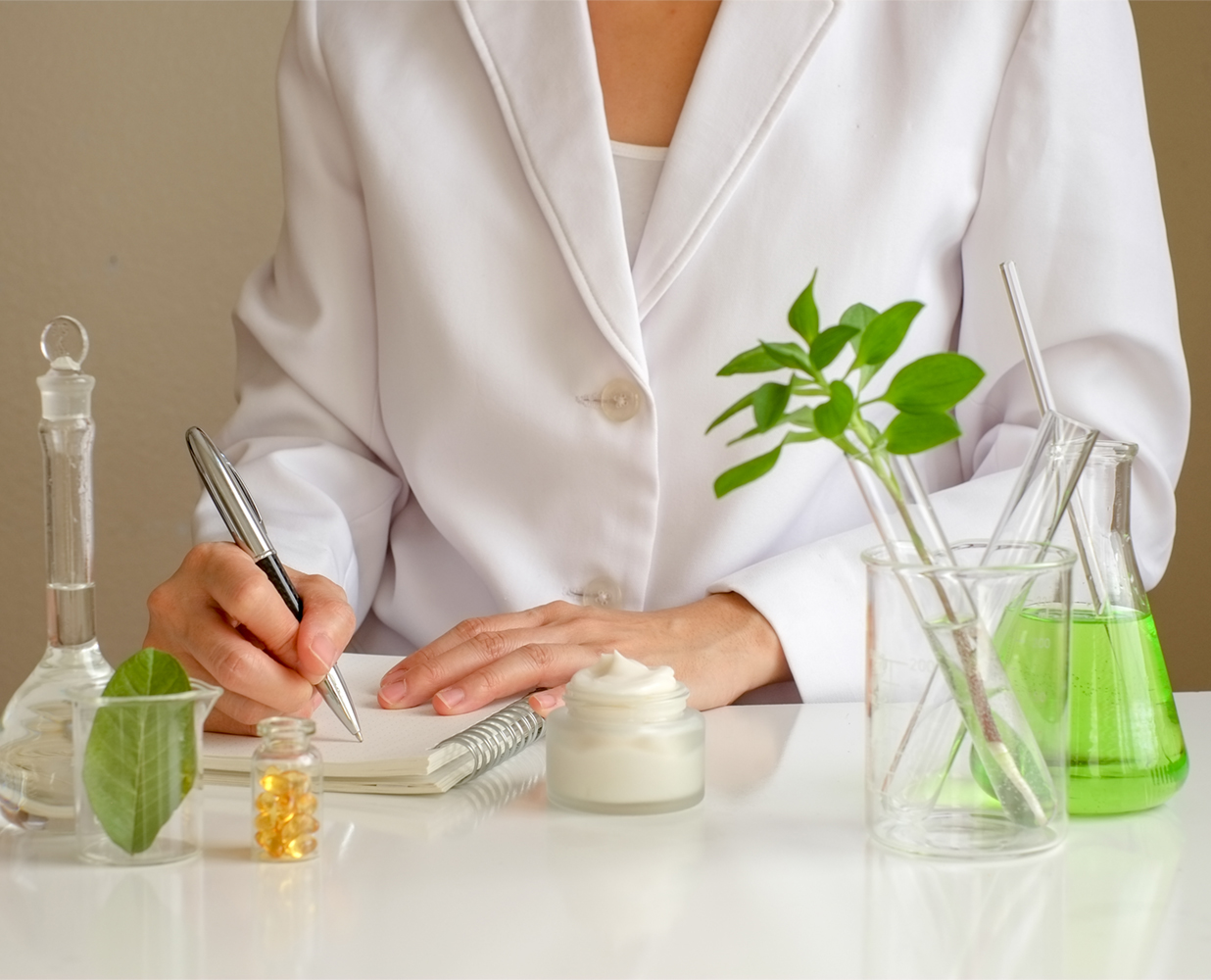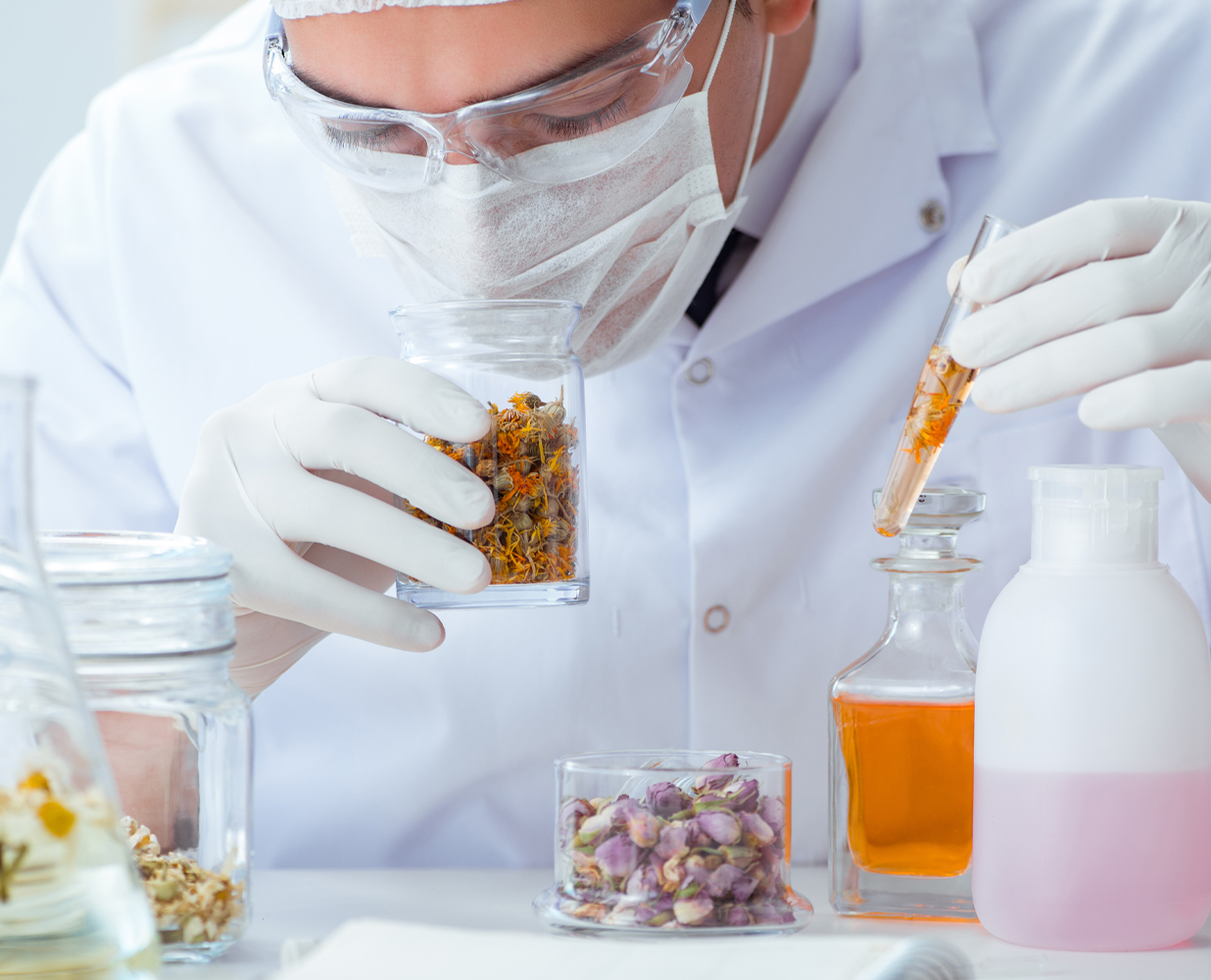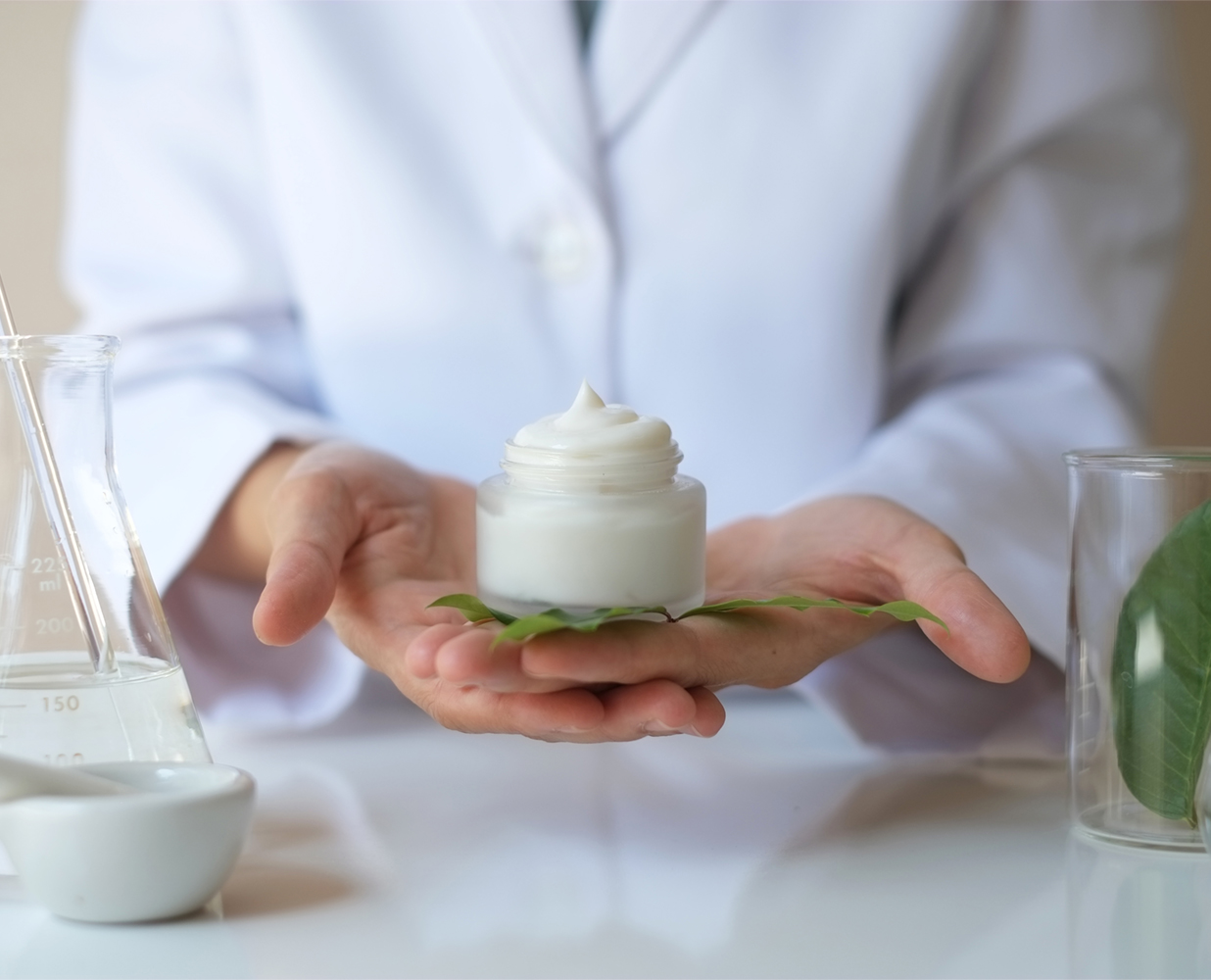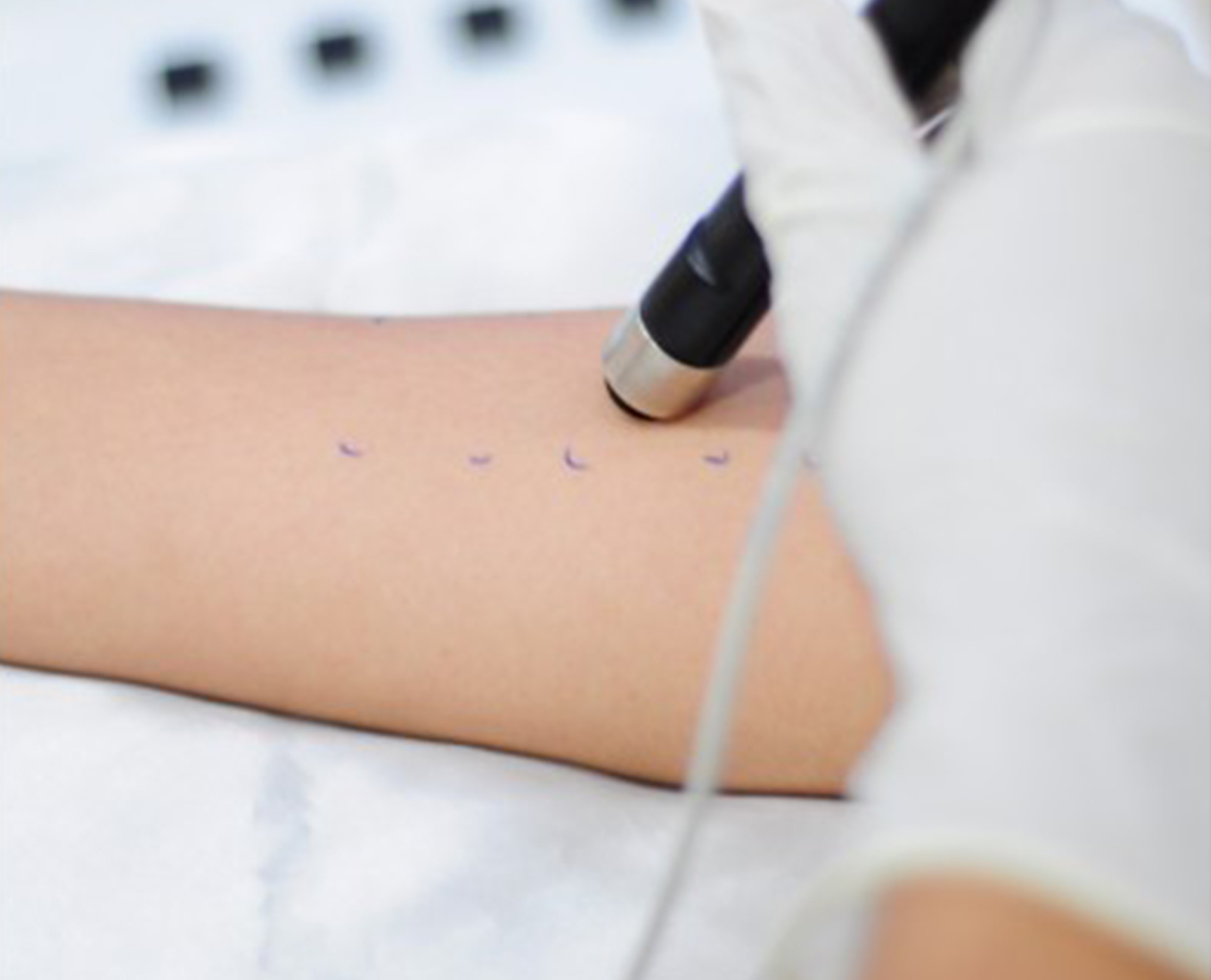 ILC Product Development Team with cooperation of different sections as below:
Research & Development to evaluate the products and accordingly plan the purchase, quality assurance, delivery, logistics and engineering, to prepare for the development of products according to the wish of clients both domestically and internationally. Most importantly, to plan the budget for an outstanding product unlike any others and make available a business team to coordinate between the sellers and buyers.
By keeping our certified production procedure, we are able to accept purchase orders of small to very large amounts in accordance to consumers' ever-changing trends. Regardless of the size of orders, the standard quality and effectiveness of the products remain, making ILC a leading cosmetic manufacturer in Thailand.