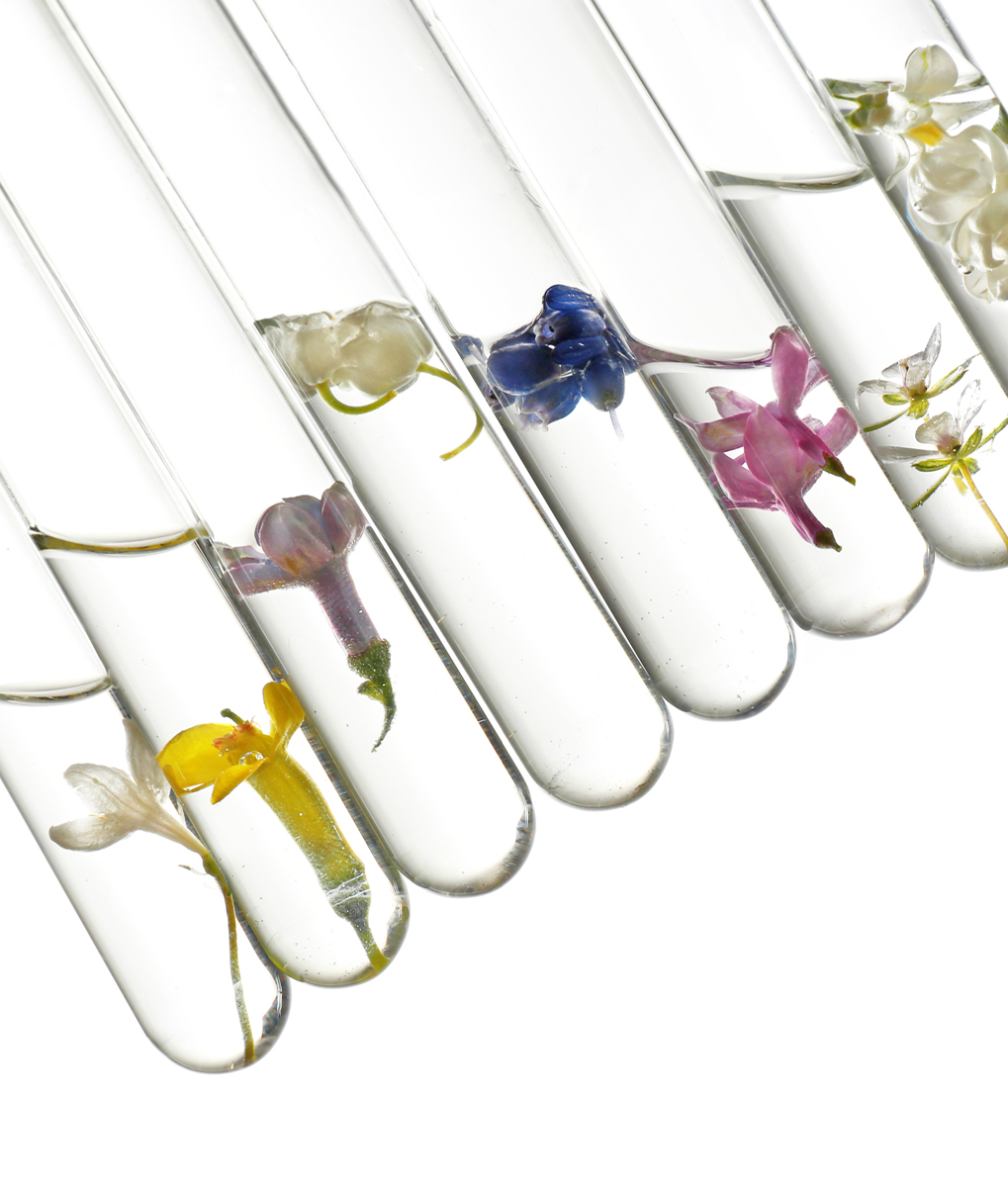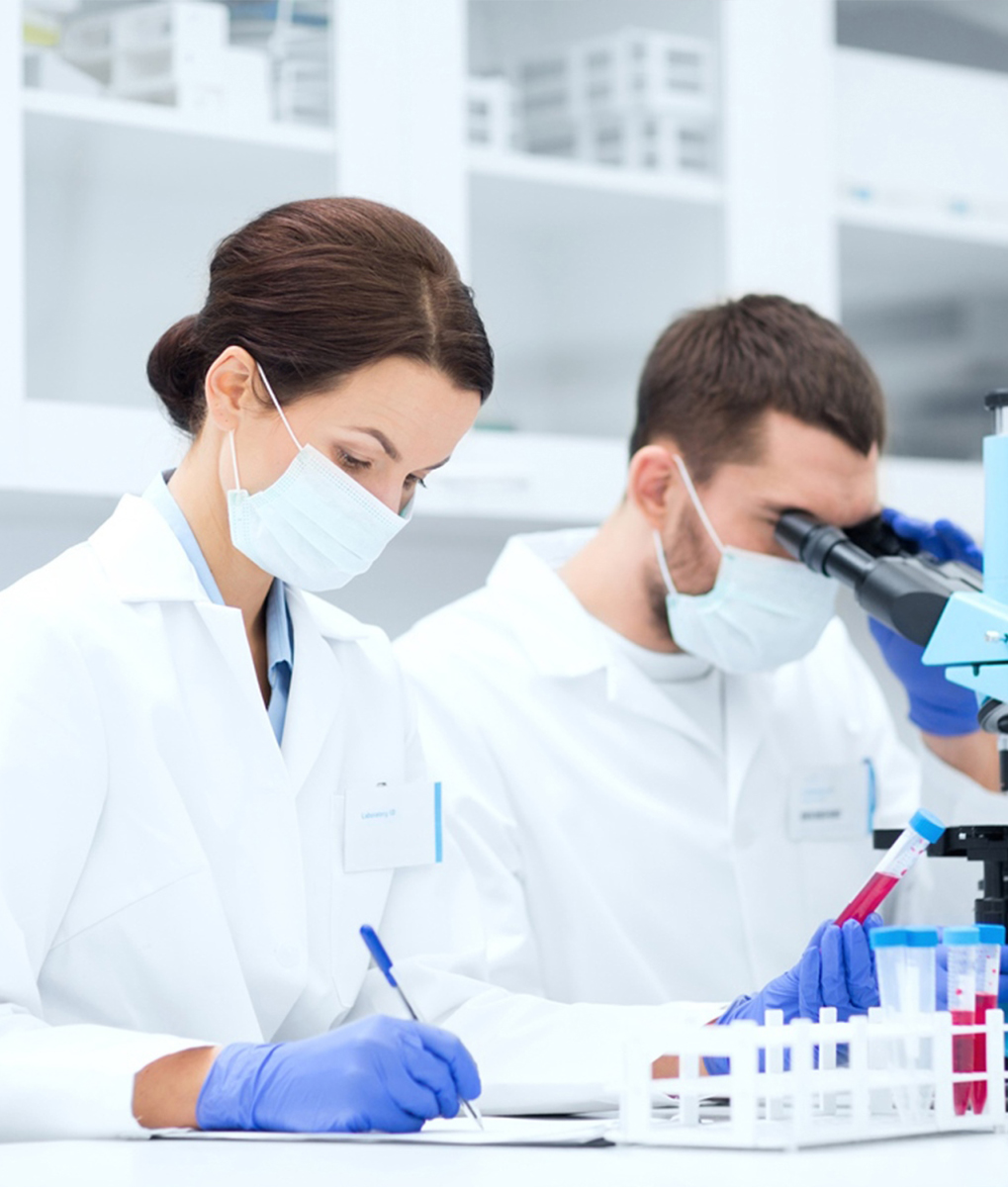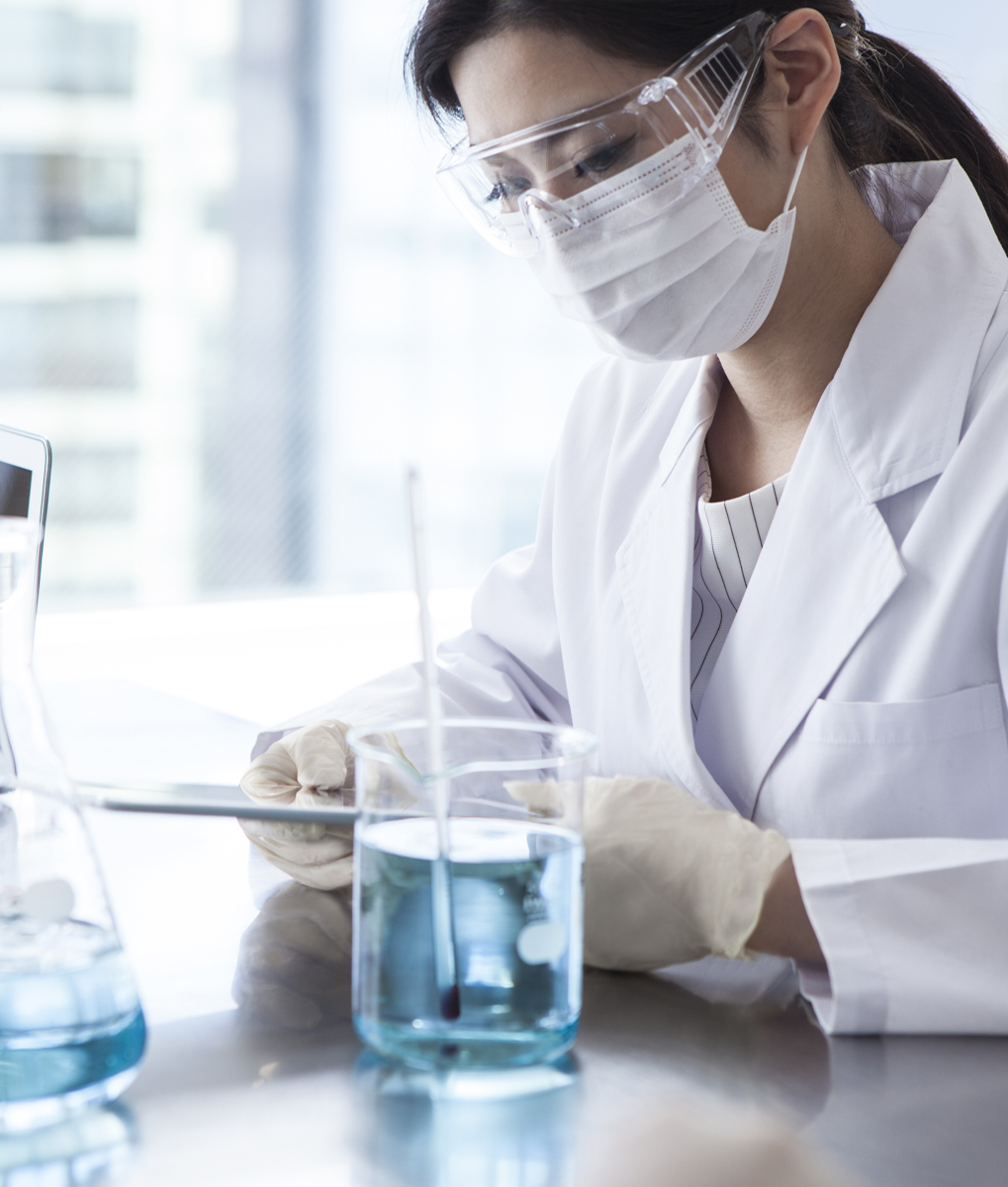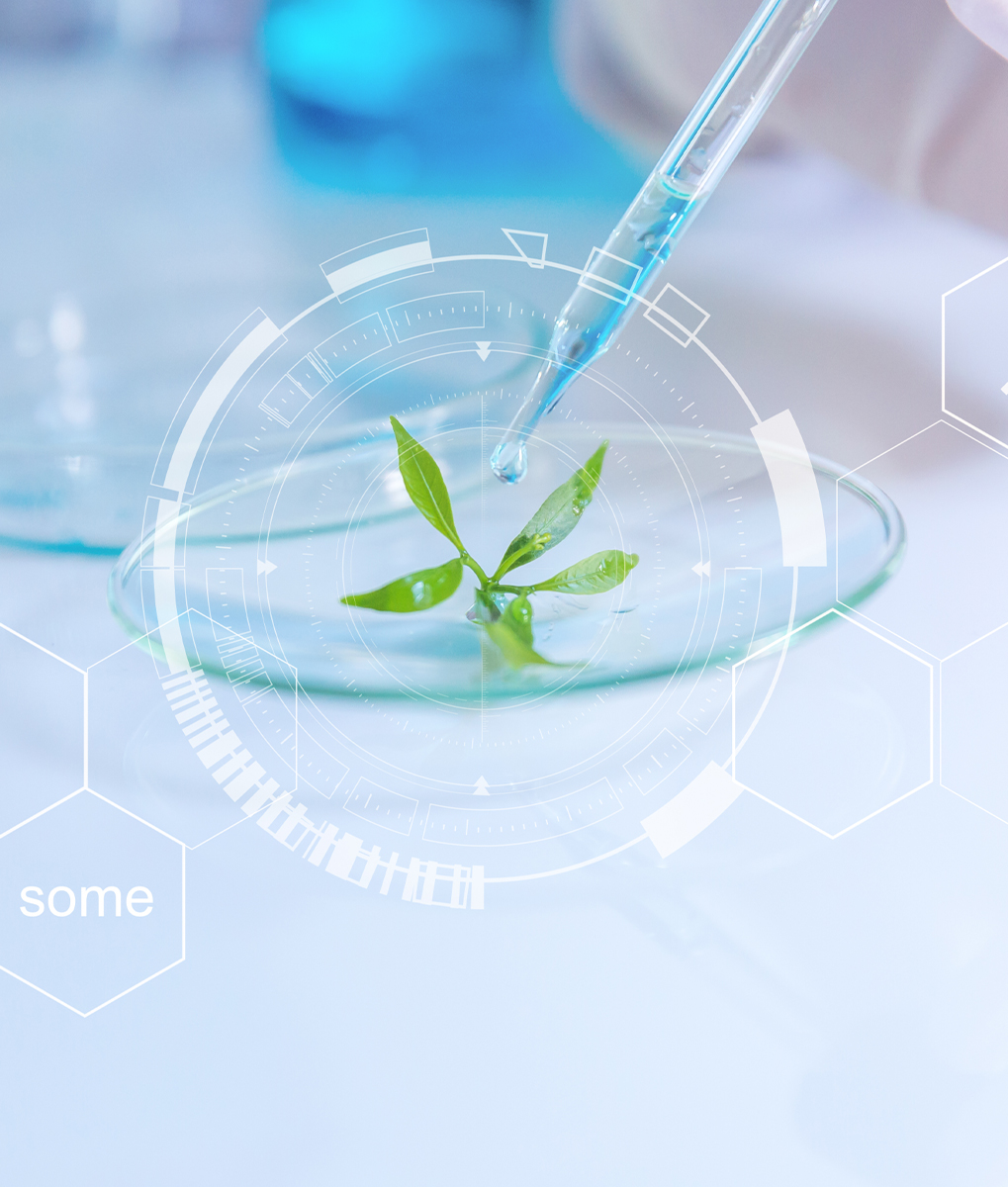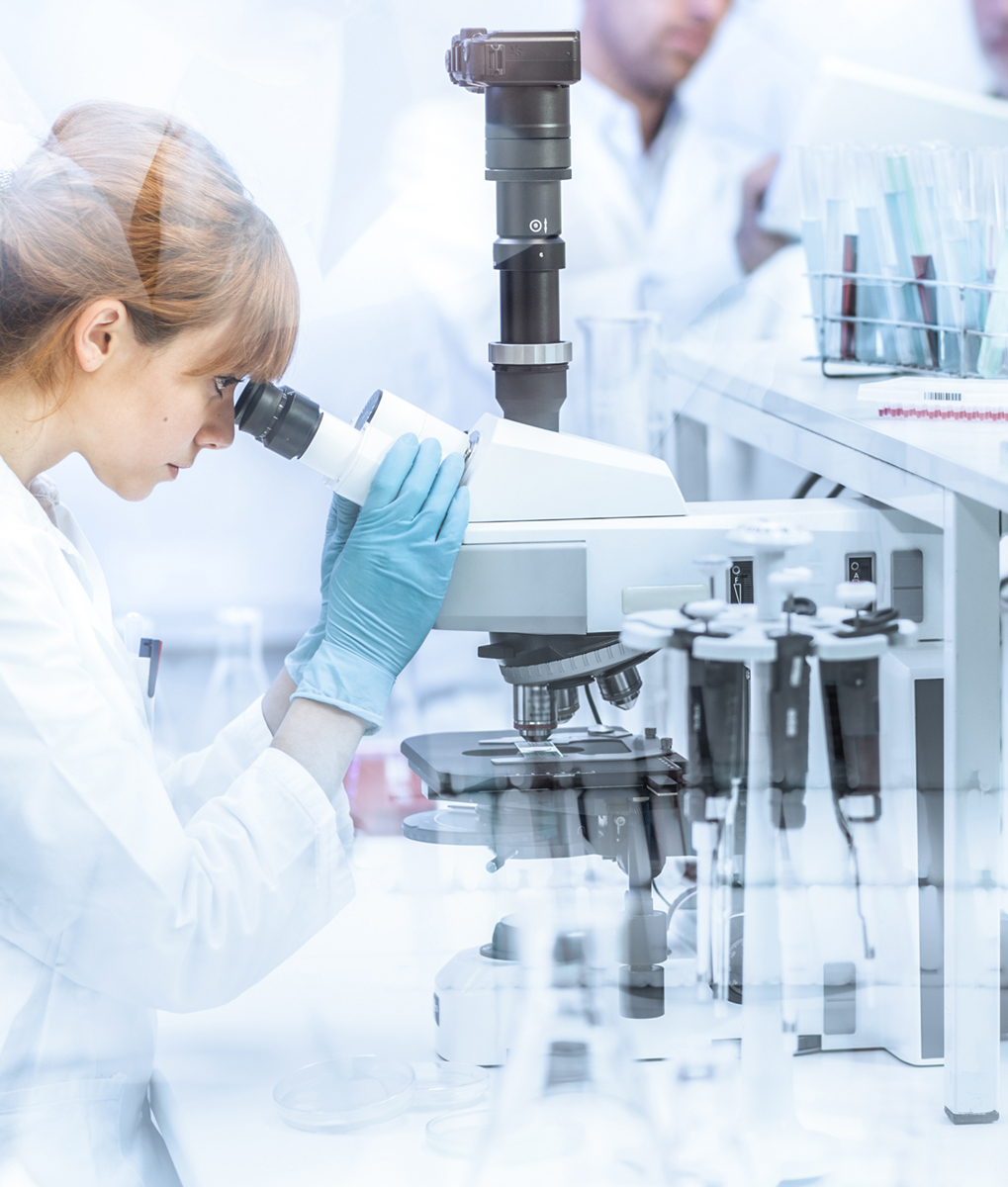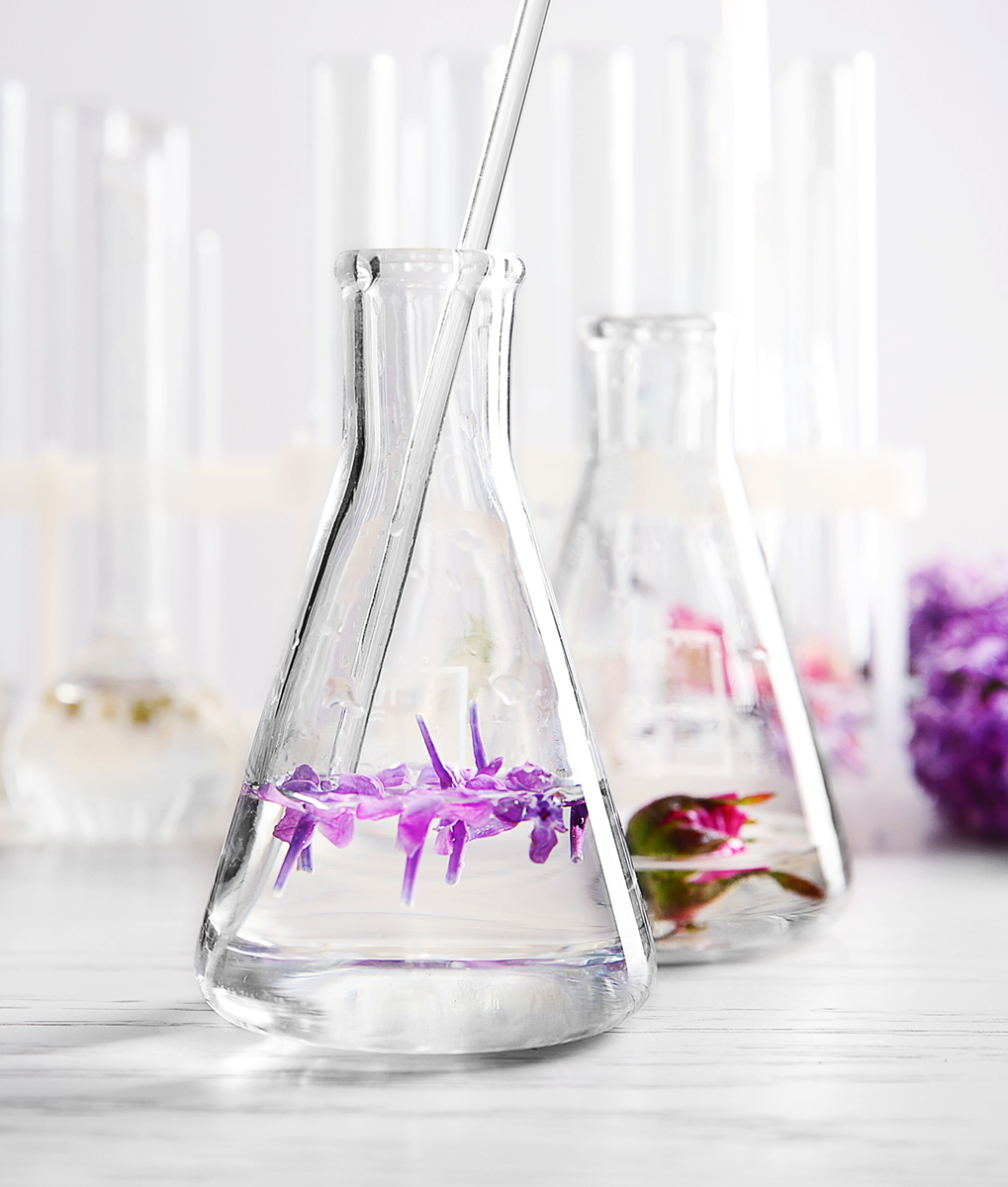 With over 50 specialized expert researchers and our cooperation with universities and research institutes both in Thailand and abroad to develop new technologies. Together with various patent in research and innovation development, have resulted in our quick and unceasing creation of new products. Furthermore, we initiated the following new innovations:
Advance Cosmeceutical Technology
Novel Formulation Texture
Natural Extraction via Green Technology
Advance Nanotechnology
Because of all the new technologies and innovations available, we are capable and ready to be part of your success with assistance to make your dreams come true by creating the products of your choice.